Talking Trends with Sunbather
When you're considering how to create your dream outdoor oasis, there are endless options and additions to consider. To help you navigate the latest pool design trends, Tristan Lott speaks with Anthony Lestani, national sales manager of the SPASA 2019 Product of the Year Award winner, Sunbather, about the latest in environmentally friendly pool solutions.
THE LOW DOWN
In today's climate, more pool owners are looking for ways to save energy and water, therefore using a pool cover to retain heat and reduce evaporation.
National Construction Code has also recently introduced a new code that states a pool cover is a mandatory requirement where a new pool has either a gas heater or heat pump installed, even if the pool also has a solar heater. This, coupled with the drought throughout Queensland, means pool owners are more than ever seeking ways to reduce water loss from their pool.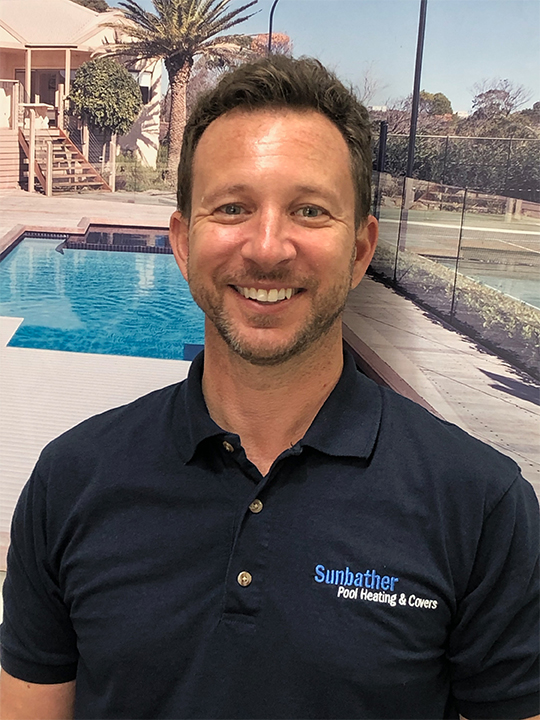 As the desire for more pool owners to cover their pool increases so too does the need to have a roller. While the need to have a roller is there, many don't want to look at, or work around the roller on their pool deck. The Downunder Hidden Roller has become the popular choice for the discerning pool owner.
STRENGTHS
With over 90 percent of the pool's water lost through evaporation and with the ability to conserve the pools water temperature pool covers are becoming a standard inclusion in new pool builds. Saving energy and water is a very real need for most people in today's climate so it just makes sense. With that we are also noticing a greater trend for pool owners to move towards thermal covers for their greater aesthetic appeal, better water temperature control both when ambient temperature is hot or cold and they last longer. While more and more people install pool covers the need for roller systems that are less intrusive are paramount. To conserve valuable poolside space and avoid detracting from the overall pool appeal, the Downunder Hidden Roller is installed fully in the ground providing pool owners with the benefits of a pool cover without the detraction of an above ground roller.
WEAKNESSES
Some people don't like the idea of covering the pool water for aesthetic reasons. But with the current environmental and energy pressures, we feel we are at that point where the discussion shouldn't be "will I cover my pool?" but "how?" These proactive conversations at the start of the build process makes handling the cover as easy as possible. Planning the pool for an easy to use, effective and attractive pool cover and roller system needs to be considered at the start of your pool building project. The Downunder Hidden Roller is very easy to install when the pool is going in but generally much harder and more costly to retro fit to an existing pool.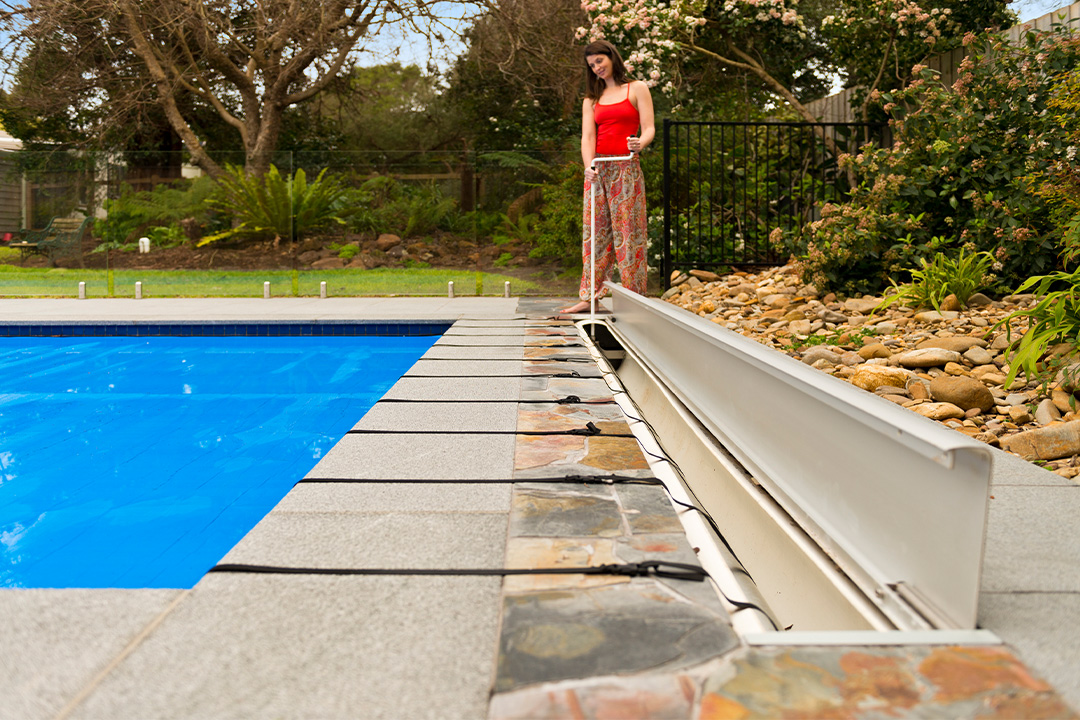 THE VERDICT
As we become a more energy efficient and sustainable community, pool covers will be as essential as a pool pump or filter in the swimming pool landscape.
Images supplied by Sunbather